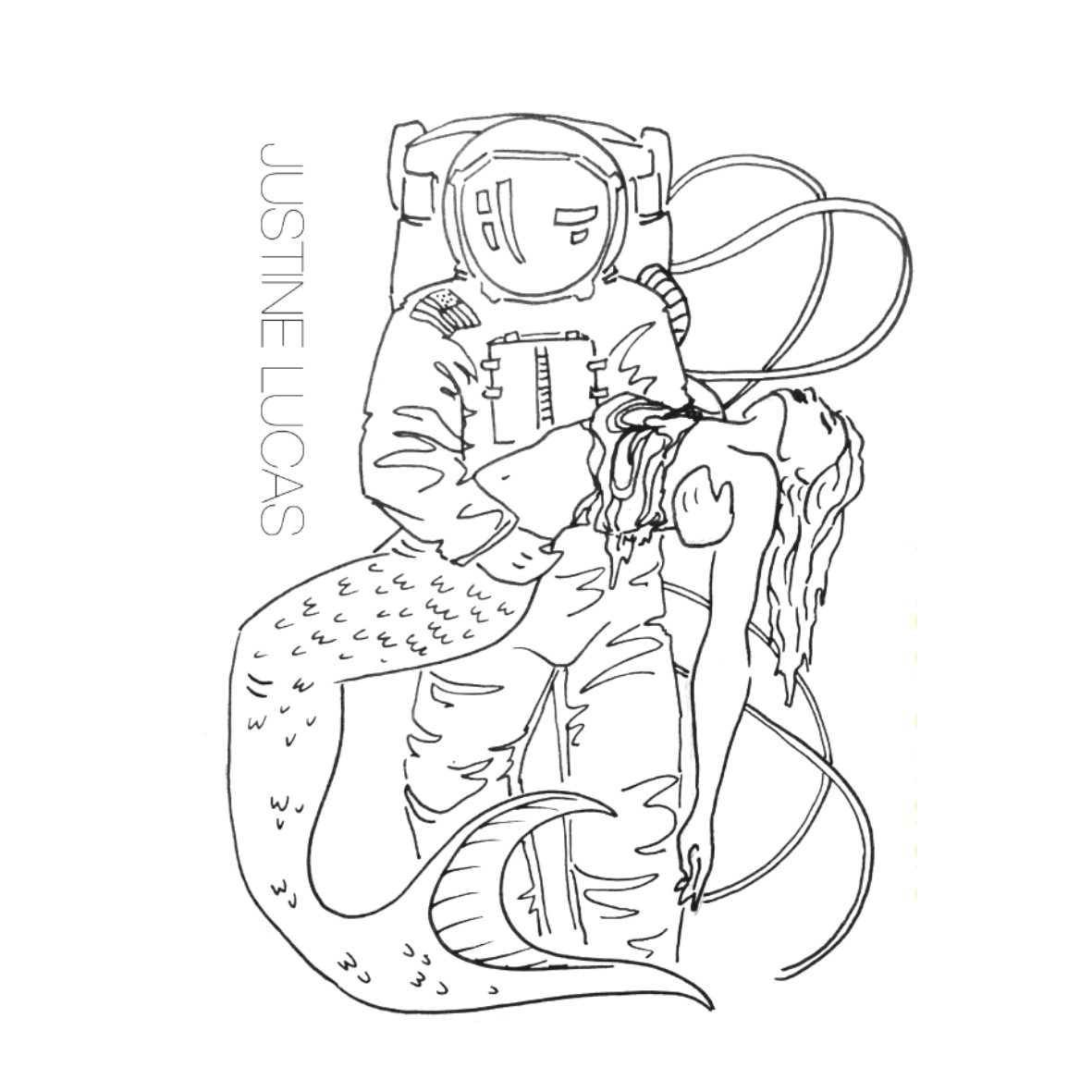 Art for
Justine Lucas
"When in doubt, start with yourself!"
This is Illustrator and Singer-Songwriter Justine Lucas's approach to pretty much any new art form or creative service. After years of drawing for her own music purposes, so many of her friends started asking for illustrated work from her that she was able to turn it into a part time career. Now Justine's time is split between Video work and Illustration work, and she could not be more thrilled.
"My dad always said - Do what you love and the money will come - I never actually believed him until now!" says Justine Lucas, Director, Producer, and Head of the Art Department at Madwoman Productions.